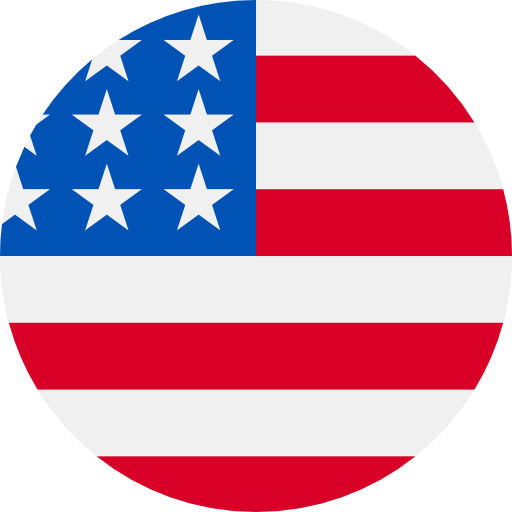 Numbers: +12487334625 is Online !
【洋葱学园】验证码 2195 有效期 15 分钟,勿泄漏给他人,如非本人操作请忽略。
【同程旅行】您的验证码是 5189。如非本人操作,请忽略本短信。
【贝壳找房】验证码 3738 有效期 15 分钟,勿泄漏给他人,如非本人操作请忽略。
[OnionVPN]Your verification code is 201893
G-223775 is your Google verification code.
【UC浏览器】尊敬的客户:您办理业务的短信验证码是:6549。安全提示:任何人索取验证码均为诈骗,切勿泄露!
【支付宝】验证码:6824,本验证码有效时间5分钟,请勿告知他人。
[Trovo]63077 is your verification code. Please enter this code to continue the password reset process. The code will expire in 5 minutes.
[Tai Kong Sha]Your code is 587508.
【超级课程表】您的验证码是 5733。如非本人操作,请忽略本短信。