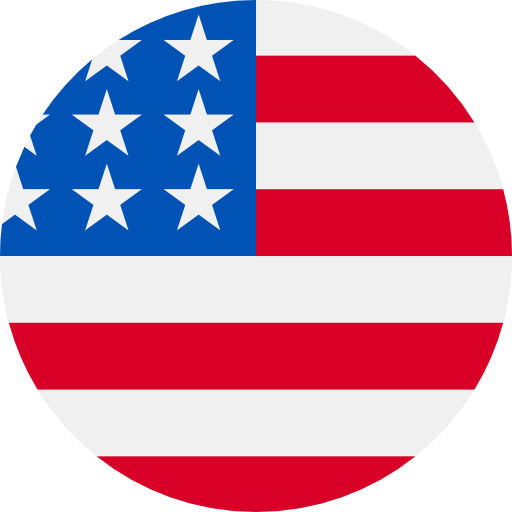 Numbers: +12487334625 is Online !
【百度翻译】验证码:3389(有效期为3分钟),请勿泄露给他人,如非本人操作,请忽略此信息。
The verification code is 280288. Please enter it in the page to complete the verification.
Hi, Dhruval T has invited you to Connect! Visit https://t.shaadi.com/v/xx9u7 to view his profile and respond now.
【滴滴出行】您登录系统的动态码为:7608,动态码有效时间为5分钟,请注意保密。
[BatChat] G-599121 is your BatChat verification code.
【宝宝小厨房】您的注册验证码是: 4783. 有效期10分钟,请不要泄露哦~
অন্য কেউ Google অ্যাকাউন্ট [email protected]এর পাসওয়ার্ড ব্যবহার করার চেষ্টা করেছে। বিবরণ: google.com/passwordreset
【全民飞机大战】验证码 3209 有效期 15 分钟,勿泄漏给他人,如非本人操作请忽略。
[网易云音乐]NetEase Cloud Music Verification code: 2919, valid for 10 minutes.