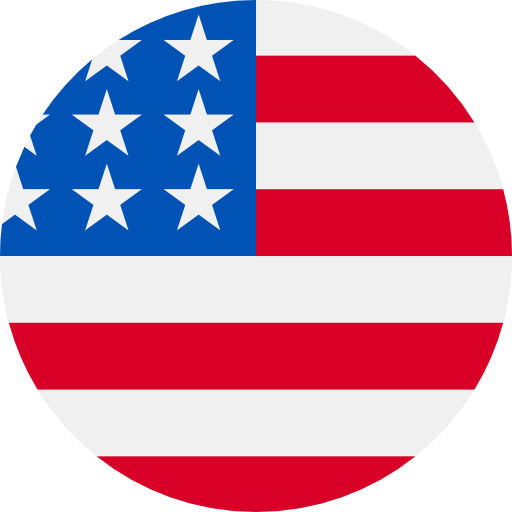 Numbers: +12487334625 is Online !
278410 is your Google Voice verification code. Don't share it with anyone else. https://goo.gl/UERgF7
【一兜糖家居】183684短信登录验证码,5分钟内有效,请勿泄露。
【微脉输入法】您的注册验证码是 410431,请不要把验证码泄漏给其他人,如非本人请勿操作。
Your one-time eBay pin is 1562
[TikTok] 741233 is your verification code, valid for 5 minutes. To keep your account safe, never forward this code.
【百度翻译】您正在登录验证,验证码314289,切勿将验证码泄露于他人,本条验证码有效期15分钟。
Dear user, COS for your account (account ID: 200023065507, name: [email protected]) will stop supporting setting new default CDN acceleration domains from 2022-05-09. From then on, this feature will be unavailable in the console for the buckets that never used default CDN acceleration domains, without affecting the buckets that are using or once used such domains. Please visit https://intl.cloud.tencent.com/document/product/436/44838 for details.
【哔哩哔哩】你的哔哩哔哩账号UID:39***68,在2022-04-12 08:49:11换绑了手机,如非本人操作,请及时更换并修改密码或联系客服。
【纳米盒】您的注册验证码是: 8948. 有效期10分钟,请不要泄露哦~