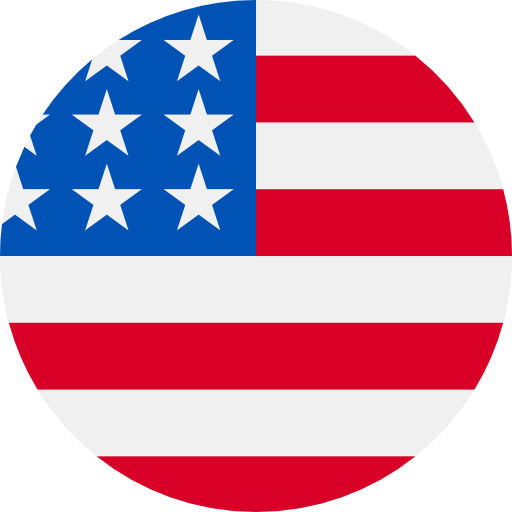 Numbers: +12487334625 is Online !
[Attention]: Your Empower subscription is overdue. If you do not make a payment in the next 30 days your Empower account and any open Empower bank accounts will be closed. https://open.empower.finance/subscription/management?notificationtype=CardSubscriptionDelinquent30Days
【ATLAS寰图】短信登录验证码:6172,切勿转发或告知他人
064319 is your Google verification code.
SPRUCE: Your one-time verification code is: 391077
【图片翻译】您的注册验证码是 4289,请不要把验证码泄漏给其他人,如非本人请勿操作。
【优信二手车】验证码:5937,本验证码有效时间5分钟,请勿告知他人。
【下厨房】您的验证码706924,该验证码5分钟内有效,请勿泄漏于他人!
The verification code is 401462, please enter it on the registration page to complete the registration.
【探探】您的本次登录校验码为:5372,15分钟内输入有效!