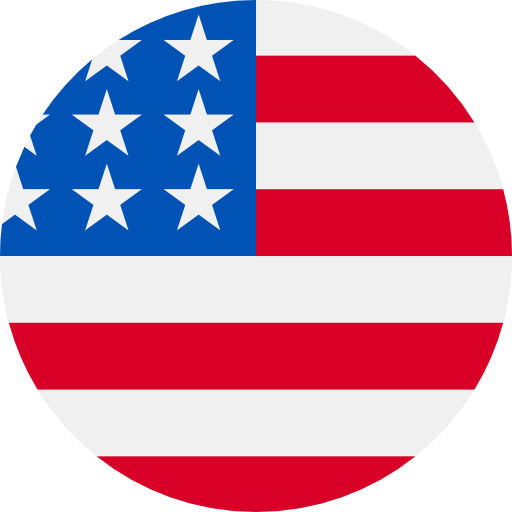 Numbers: +12487334625 is Online !
【百果园】990094(登录验证码)。工作人员不会向您索要,请勿向任何人泄露,以免造成账户或资金损失。
[YY]您已经解冻了YY:43558713的Y币与佣金账户,如需冻结请下载YY安全中心APP。
[网易云音乐]NetEase Cloud Music Verification code: 896924, valid for 10 minutes.
Your Amazon Web Services (AWS) verification code is: 8972
Original text messages from other sites 136806
DAT One Tracking Request: Your broker from DeLorean Dat Epam Test Account has sent a tracking request for shipment Beaverton, OR to South Salt Lake, UT. View the details, accept the shipment, and then approve tracking: https://mobile.dat.com/6oGUJEWT4ob Reply with STOP to no longer receive text messages from DAT One.
【国家政务服务平台】您的验证码154519,该验证码5分钟内有效,请勿泄漏于他人!
【理论培训】您的本次登录校验码为:864736,15分钟内输入有效!
【爱奇艺阅读】您的注册验证码是 1081,请不要把验证码泄漏给其他人,如非本人请勿操作。