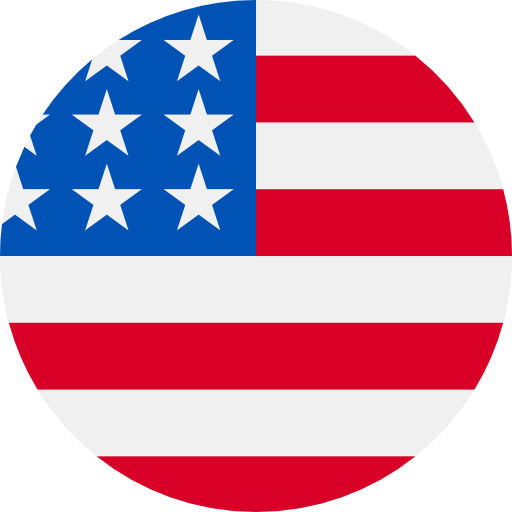 Numbers: +12487334625 is Online !
【斗鱼直播】验证码5877,感谢您询价,如非本人操作请忽略。
Your ChartRequest code is 9772. This code will expire in 10 minutes. Please do not reply to this message.
【一直播】尊敬的客户:您办理业务的短信验证码是:643497。安全提示:任何人索取验证码均为诈骗,切勿泄露!
【华为云会议】尊敬的客户:您办理业务的短信验证码是:784291。安全提示:任何人索取验证码均为诈骗,切勿泄露!
【航班管家】7346短信登录验证码,5分钟内有效,请勿泄露。
【中国工商银行】验证码:784470,本验证码有效时间5分钟,请勿告知他人。
[FunPlus]Dein Bestätigungscode bei State of Survival ist 2521, er gilt für die Dauer von 15 Minuten. Wenn du diese Anfrage nicht gestellt hast, ignoriere bitte diese Nachricht.
【医护到家】您登录系统的动态码为:1189,动态码有效时间为5分钟,请注意保密。
【换机助手】验证码:812827,本验证码有效时间5分钟,请勿告知他人。