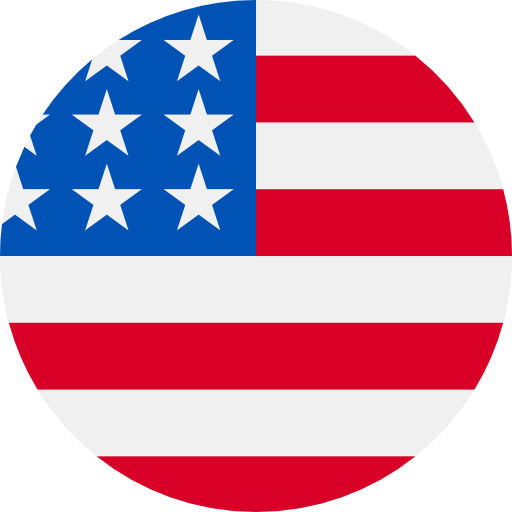 Numbers: +12487334625 is Online !
Hi William P. Herreras, Your Pending Timesheets have been approved by the Manager. You can expect pay to be invoiced soon.
【有道云笔记】257380短信登录验证码,5分钟内有效,请勿泄露。
【房多多】您的验证码为:8619,该验证码 5 分钟有效,请勿泄露他人。
【360天气您的验证码为:278814,请在2分钟内填写。如非本人操作,请忽略本短信。
【唯品会】您的注册验证码是 647095,请不要把验证码泄漏给其他人,如非本人请勿操作。
【神州专车】您正在登录验证,验证码348305,切勿将验证码泄露于他人,本条验证码有效期15分钟。
【航班管家】您的注册验证码是 996175,请不要把验证码泄漏给其他人,如非本人请勿操作。
Your kucoin verification code is: 170399
Use the code (658211) on WeChat to log in to your account. Don't forward the code!
【多点】登录验证码:3786,切勿泄露或转发他人,以防帐号被盗。如非本人操作请忽略本短信。验证码20分钟内有效。