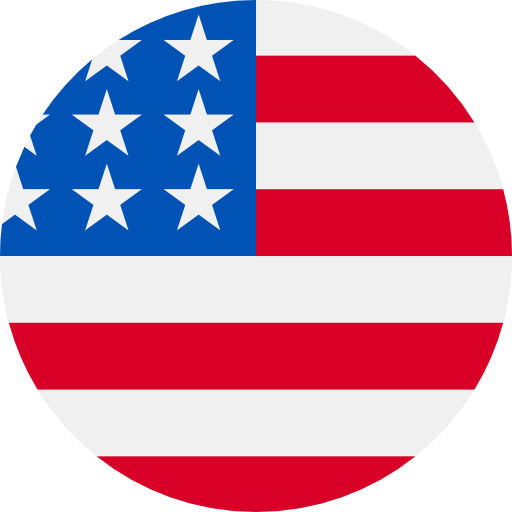 Numbers: +12487334625 is Online !
【穿越火线:枪战王者】验证码:757669。请不要把验证码泄露给其他人!15分钟内有效。
【百度地图】您正在登录验证,验证码728814,切勿将验证码泄露于他人,本条验证码有效期15分钟。
【普通话学习】短信登录验证码:4618,切勿转发或告知他人
【猿题库】验证码1069,感谢您询价,如非本人操作请忽略。
Use the code (639541) on WeChat to log in to your account. Don't forward the code!
[Malus] Your verification code is 3132. You are registering Now, code will expired After 5 minutes.
【邮乐小店】您正在登录验证,验证码276686,切勿将验证码泄露于他人,本条验证码有效期15分钟。
【热恋】验证码:143928。请不要把验证码泄露给其他人!15分钟内有效。
[Zoom] 9364 is your Zoom verification code.