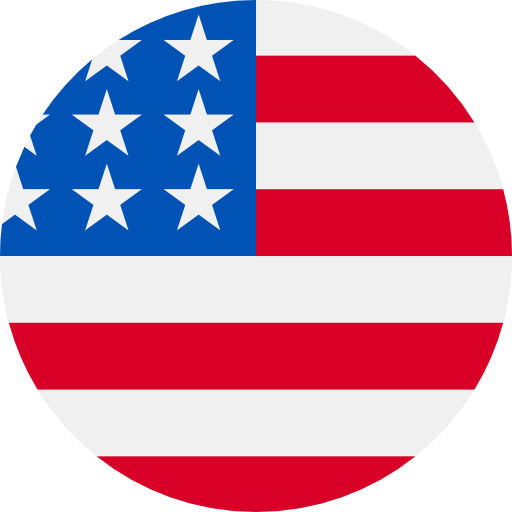 Numbers: +12487334625 is Online !
Your ChartRequest code is 7732. This code will expire in 10 minutes. Please do not reply to this message.
Telegram code: 20263 You can also tap on this link to log in: https://t.me/login/20263 oLeq9AcOZkT
【木鸟民宿】短信验证码:6556(30分钟有效)。
Your Clear Enrollment verification code is: 248880
【优购时尚商城】 验证码 528961,用于绑定手机,5分钟内有效。验证码提供给他人可能导致帐号被盗,请勿泄露,谨防被骗。
【大众点评】验证码:759847(有效期为3分钟),请勿泄露给他人,如非本人操作,请忽略此信息。
【百度账号】短信登录验证码:184363,切勿转发或告知他人
【AliExpress】Verification Code: 9130. Valid for 5 minutes.
【一起学】您的验证码是900739,在15分钟内有效。如非本人操作请忽略本短信。