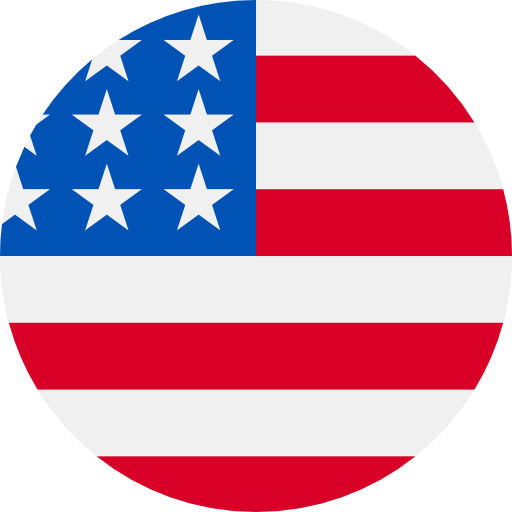 Numbers: +12487334625 is Online !
【QQ】您的验证码是5994,在15分钟内有效。如非本人操作请忽略本短信。
【百度】验证码:114637(有效期为3分钟),请勿泄露给他人,如非本人操作,请忽略此信息。
Hi, Gias. Thank you for scheduling a Self-Tour with Invitation Homes. You will receive an access code from this number or an email from [email protected] within 15 minutes of your tour time on 04/07/2022 12:00 PM.
【爱回收】验证码529624,感谢您询价,如非本人操作请忽略。
【招商银行】验证码 1129 有效期 15 分钟,勿泄漏给他人,如非本人操作请忽略。
【人人视频】短信登录验证码:4269,切勿转发或告知他人
【汽修宝典】验证码:204990,本验证码有效时间5分钟,请勿告知他人。
[doudou]Your verification code is: 8221 Please do not disclose the verification code to others.
【陌陌】验证码:590898。请不要把验证码泄露给其他人!15分钟内有效。