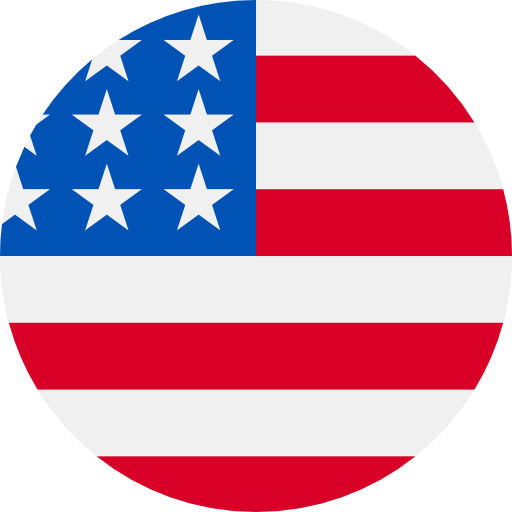 Numbers: +12487334625 is Online !
【伊对】验证码:675107 。您正在使用登录功能,验证码提供他人可能导致帐号被盗,请勿转发或泄漏。
【天天酷跑】尊敬的客户:您办理业务的短信验证码是:4045。安全提示:任何人索取验证码均为诈骗,切勿泄露!
【途家民宿】验证码:3825,本验证码有效时间5分钟,请勿告知他人。
【丰巢管家】您的验证码是 756443。如非本人操作,请忽略本短信。
Your verification code: 761403. The code is valid for 5 minutes.
[clubhouse]Your Clubhouse verification code is: 4314
374826 is your verification code for WeChat Mini Program Mobile Number Authorization. Will expire in 10 minutes.
【本来生活】您的登录验证码是6032,有效期为5分钟,请立即验证。
Your ChartRequest code is 154778. This code will expire in 10 minutes. Please do not reply to this message.