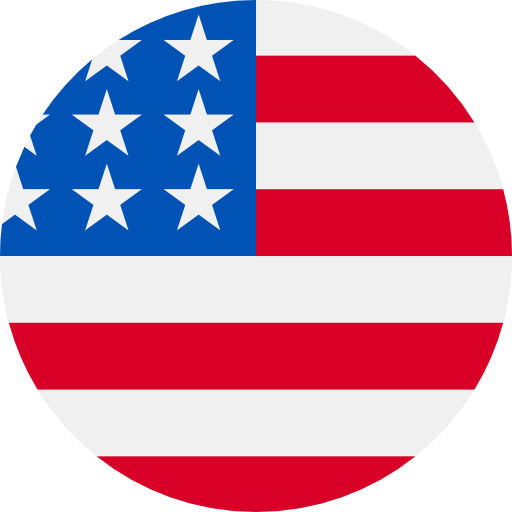 Numbers: +12487334625 is Online !
HelloYO code is 162413 ,valid within 1 minute. HavHT83SIiY
【抖音火山版】验证码:5083(有效期为3分钟),请勿泄露给他人,如非本人操作,请忽略此信息。
[Clubhouse] Your Clubhouse verification code is: 636624
[TikTok] 989695 is your verification code, valid for 5 minutes. To keep your account safe, never forward this code.
Your confirmation code is 746-729. Please enter it in the text field.
【奇热漫画】您的本次登录校验码为:389293,15分钟内输入有效!
【VUEVlog】验证码:2496 。您正在使用登录功能,验证码提供他人可能导致帐号被盗,请勿转发或泄漏。
Your pin code is 030719.--Netease CloudGaming