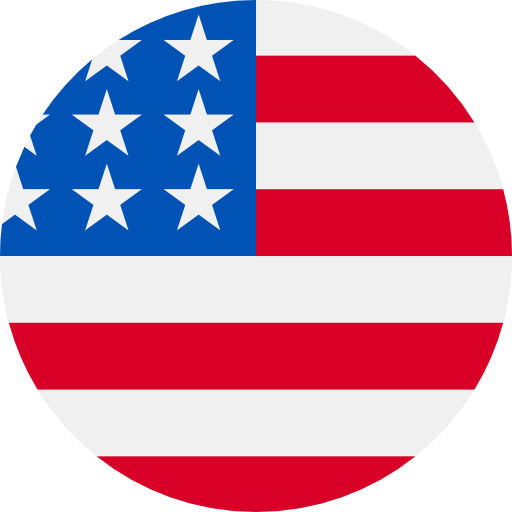 Numbers: +12487334625 is Online !
【部落冲突】您的注册验证码是: 242696. 有效期10分钟,请不要泄露哦~
【智慧镇江】您的验证码4558,该验证码5分钟内有效,请勿泄漏于他人!
345014 is your Facebook password reset code
【美团】验证码:780290。请不要把验证码泄露给其他人!15分钟内有效。
[Zoom] 2865 is your Zoom verification code.
【有道翻译官】验证码:5952,本验证码有效时间5分钟,请勿告知他人。
【辣妈帮】您正在登录验证,验证码382926,切勿将验证码泄露于他人,本条验证码有效期15分钟。
【雪球】8869短信登录验证码,5分钟内有效,请勿泄露。
Use 4803 as Microsoft account password reset code. Go passwordless with Microsoft Authenticator https://aka.ms/authapp
Toyota/Lexus will only text you for account management and verification. Your access code is: 961867. You understand that you may opt out by texting STOP.