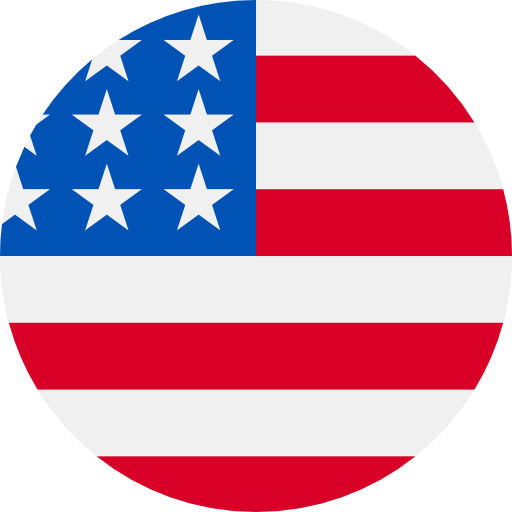 Numbers: +12487024523 is Online !
【穷游行程助手】您的验证码为:482638,为保证账户安全,请勿向任何人提供此验证码。
[SpeedCN] 623749 is Your Auth Code. Welcome to the SpeedCN APP!
【人保财险】验证码:4824,请在15分钟内完成验证。为保证账号安全,请勿将此验证码提供给其他人。如非本人操作,请忽略此条信息。
【糖豆】您正在登录验证,验证码6454,切勿将验证码泄露于他人,本条验证码有效期15分钟。
delphia today through Thursday, 3/24/22. See you on the road this w
【车300二手车】尊敬的客户:您办理业务的短信验证码是:510293。安全提示:任何人索取验证码均为诈骗,切勿泄露!
【九秀直播】验证码843581,您正在注册成为新用户,感谢您的支持!
BofA: DO NOT share this code. We will NEVER call you or text you for it. Code 918744. Reply HELP if you didn't request it.
【沪江开心词场】您正在登录验证,验证码218714,切勿将验证码泄露于他人,本条验证码有效期15分钟。