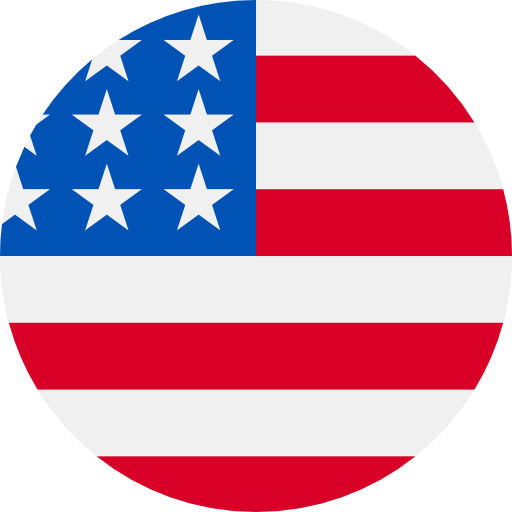 Numbers: +12487024523 is Online !
[YallaChat]إنك تقوم باسترجاع كلمة المرور. رمز التحقق 800086. ويرجي عدم تسربيه وإلا سيتم سرقة حسابك.
【糖豆】登录验证码:854660,切勿泄露或转发他人,以防帐号被盗。如非本人操作请忽略本短信。验证码20分钟内有效。
【小鱼易连】 验证码 656732,用于绑定手机,5分钟内有效。验证码提供给他人可能导致帐号被盗,请勿泄露,谨防被骗。
验证码为:573372,您正在使用手机账号绑定服务,该验证码5分钟内有效,如非本人操作,请忽略本短信。【新游网络】
【智农通】您的验证码是 3011。如非本人操作,请忽略本短信。
【DJ秀】尊敬的客户:您办理业务的短信验证码是:9630。安全提示:任何人索取验证码均为诈骗,切勿泄露!
[Trovo]46559 is your verification code. Please enter this code to continue the password reset process. The code will expire in 5 minutes.
Votre code d'activation Bolt est 9797.