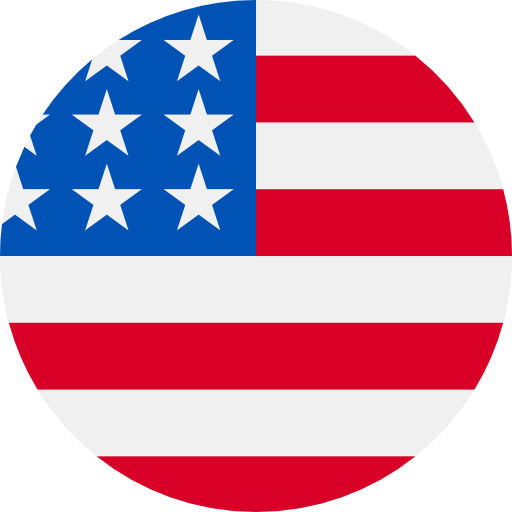 Numbers: +12487024523 is Online !
[抖音] 验证码2222,用于手机验证码登录,5分钟内有效。验证码提供给他人可能导致帐号被盗,请勿泄露,谨防被骗。
Express DUG Order 127778044 with 10 items for 12PM to 2PM Slot for Automation
[Pong Pong] Verification code: 220365, valid for 120 minutes
【微车】544581短信登录验证码,5分钟内有效,请勿泄露。
【友盟+】尊敬的客户:您办理业务的短信验证码是:702516。安全提示:任何人索取验证码均为诈骗,切勿泄露!
You are about to activate Luminello SMS notifications. Your PIN is: 8440
Your Google verification code is: 395059
[YallaChat]إنك تقوم باسترجاع كلمة المرور. رمز التحقق 800086. ويرجي عدم تسربيه وإلا سيتم سرقة حسابك.
【糖豆】登录验证码:854660,切勿泄露或转发他人,以防帐号被盗。如非本人操作请忽略本短信。验证码20分钟内有效。