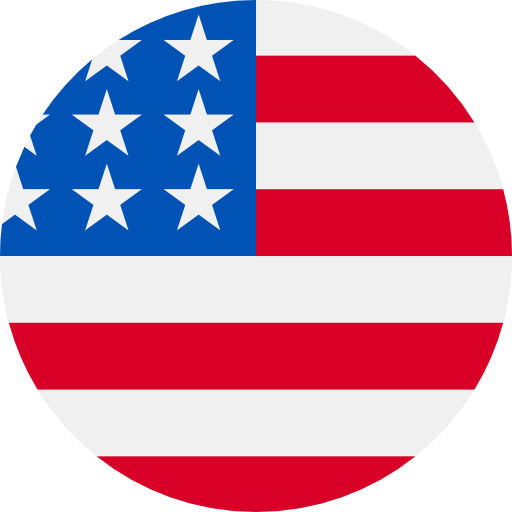 Numbers: +12487024523 is Online !
[SoulAPP]Your code for SoulAPP is 4006. Welcome to the world of Soul!
您的验证码是:4717。请不要把验证码泄露给其他人。如非本人操作,可不用理会!
[HungryPanda]Your verification code: 784963 ,It is valid within 5 minutes. If it is not operated by yourself, please ignore it.
您的验证码是:4717。请不要把验证码泄露给其他人。如非本人操作,可不用理会!
The verification code is 879369. Please enter it in the page to complete the verification.
[tokiapp]toki code: 4193. The verification code is valid for 5 minutes. Please don't share it with others.
WeChat verification code (449113) may only be used once to verify mobile number. For account safety, don't forward the code to others.