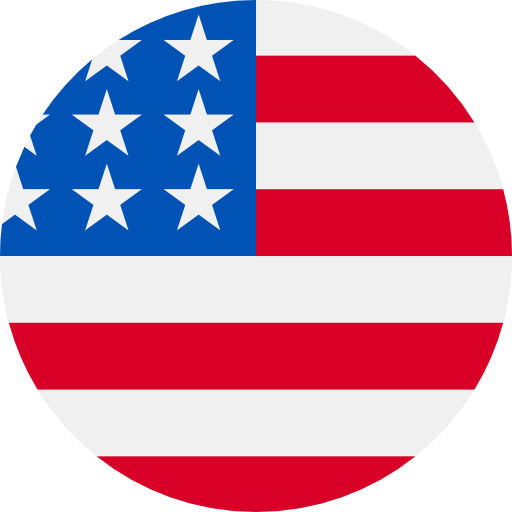 Numbers: +12485795654 is Online !
Your Flyp registration code is 8796
[LianSheng]Your login/register code is 7173, This code can be used to login/register. Do not give it to anyone!
333547 is your Varo verification code
887249 is your Varo verification code
[DEV] OTP to verify the phone for your connectUP account is 30822. This OTP will be valid for 10 minutes only.
842076 is your One Time Password to complete your transaction for Routree. Please note that OTP is only valid for 10 minutes
Your verification code is 795450. This code expires in 24 hours. If it expires, please request a new verification code. This is an automated message. We will not contact you directly to request any personal information.
330188 is your Varo verification code
750516 is your One Time Password to complete your transaction for Routree. Please note that OTP is only valid for 10 minutes
Here are your tickets to A New Event Rsvp testing