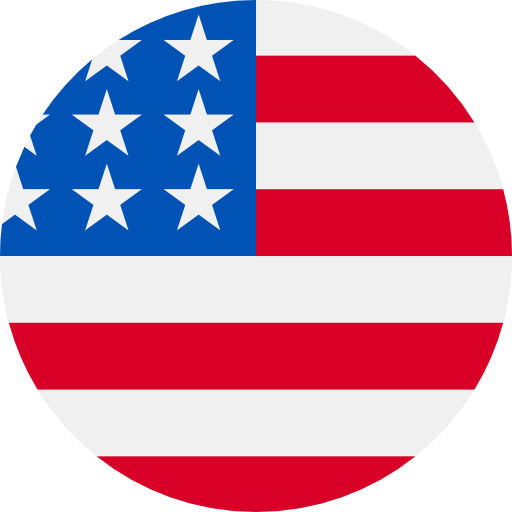 Numbers: +12485795654 is Online !
Use the code (200658) on WeChat to log in to your account. Don't forward the code!
Your verification code is 119760, please do not forward it. (Tencent QQ)
'924679' is your Bugs verification code.
【Baidu】验证码:989575 。您正在使用重置密码功能,验证码提供他人可能导致百度帐号被盗,请勿转发或泄漏。
[Tumile] Verification code: 849274 (valid for five minutes)
【哔哩哔哩】验证码723118,5分钟内有效,请勿泄漏
[LianSheng]Your login/register code is 3213, This code can be used to login/register. Do not give it to anyone!
Your Meete code is 087628. Enter the code into Meete in the next 10 min.
Your healthcare team at Sibel has invited you to join ANNE Care Hypertension program! To complete your enrollment, use https://a1qa.test.annehub.com/download to get started.
482984 is your Google verification code.