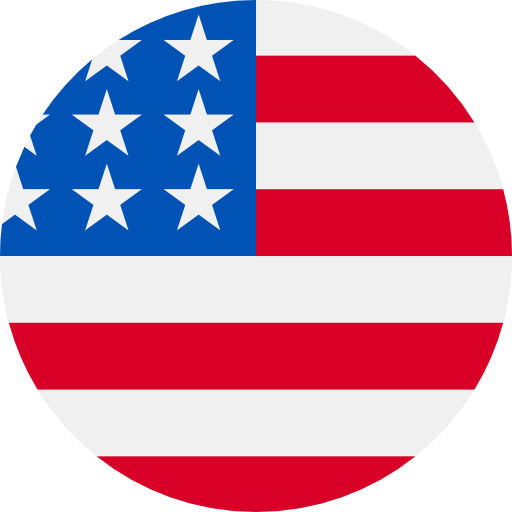 Numbers: +12485795654 is Online !
Your Acima rent payment failed. Click https://pay.acima.com/K1JOFYI90 to schedule a new payment or call us at 757-566-7064. Reply stop to stop texts to this phone number.
[阅文集团]992768(阅文登录验证码),请在15分钟内完成操作。如非本人操作,请忽略。
Use 736172 to verify your Instagram account.
[YallaLudo] 328888 is your verification code , welcome to Yalla Ludo!
Your verification code is 551470 - Verified by Sinch. Reply STOP to opt-out
TARGET: Your verification code is 624883
6403 is your activation code for Getir.
[MDAGSH]Your verify code is 3360, and this code is valid for 5 minutes.
Get an Acer Aspire 5 Laptop with Intel Core i3 Processor at a price you won't believe. At https://www.amazon.com/ttgo from Treasure Truck.
imo verification code: 2360. Never share this code with anyone. LGIS0nvV16S