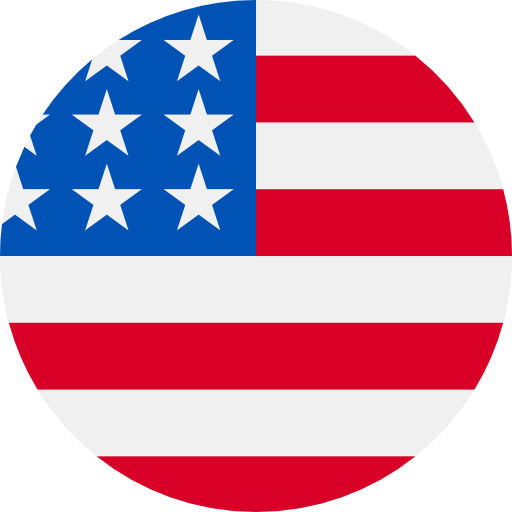 Numbers: +12484038342 is Online !
Your Apple ID Code is: 087393. Don't share it with anyone.
您的验证码是:5572。请不要把验证码泄露给其他人。如非本人操作,可不用理会!
【⏰提醒:您账户中有1张10刀红包,今天到期】
熊猫外卖感谢您的注册,您的账户中有一张满20-10的红包
[微光app]验证码:2146,请在15分钟内完成验证。为保证账号安全,请勿将此验证码提供给其他人。如非本人操作,请忽略此条信息。
验证码:176927,本验证码15分钟内有效,如非本人操作请忽略。 [Blued]
验证码:925766,本验证码15分钟内有效,如非本人操作请忽略。 [Blued]
WeChat verification code (779588) may only be used once to verify mobile number. For account safety, don't forward the code to others.
Use the code (188950) on WeChat to log in to your account. Don't forward the code!
424067 is your YouTube verification code
[TLSG]372629-Your 360 verification code,for bind the mobile phone, valid for 30 minutes, please do not inform others.