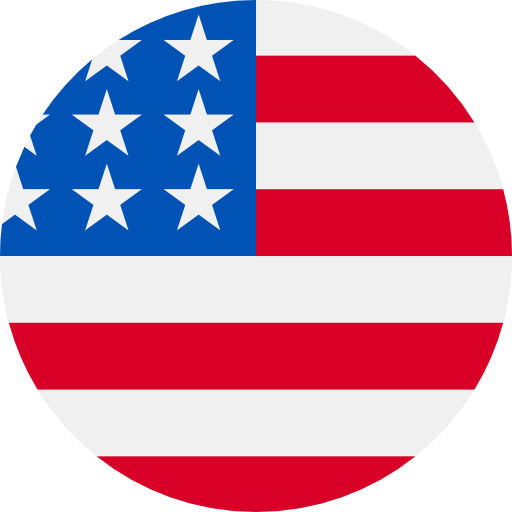 Numbers: +12484038342 is Online !
<#> 444084 是你的 Facebook 验证码 Laz+nxCarLW
WeChat verification code (753858) may only be used once to verify mobile number. For account safety, don't forward the code to others.
The verification code is 868342. Please enter it in the page to complete the verification.
The verification code is 745637, please enter it on the registration page to complete the registration.
Telegram code: 45254

You can also tap on this link to log in:
https://t.me/login/45254
豆瓣登录验证码:7532,切勿泄露或转发他人,以防帐号被盗。如非本人操作请忽略本短信。验证码20分钟内有效。
【雪球】你的帐号 Macmj 在03月08日17:30修改了登录密码。如非本人操作,请及时修改帐号登录密码并关注帐号安全。
[微光app]验证码:9175,请在15分钟内完成验证。为保证账号安全,请勿将此验证码提供给其他人。如非本人操作,请忽略此条信息。
您的验证码是319942,感谢您使用多益网络手机认证功能!