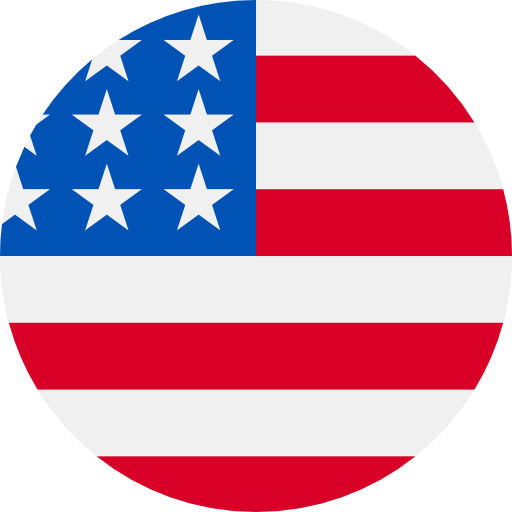 Numbers: +12483258620 is Online !
[Tumile] Verification code: 295121 (valid for five minutes)
【掌上药店】您的验证码为:3340,为保证账户安全,请勿向任何人提供此验证码。
【百度手机助手】837055短信登录验证码,5分钟内有效,请勿泄露。
Your Apple ID Code is: 5291. Don't share it with anyone.
【飞书会议】您的本次登录校验码为:7205,15分钟内输入有效!
【全民飞机大战】您的验证码为:600351,该验证码 5 分钟有效,请勿泄露他人。
【看漫画】您的注册验证码是: 818039. 有效期10分钟,请不要泄露哦~
【亿速云】验证码4290,感谢您询价,如非本人操作请忽略。
【阿里云】 验证码 9942,用于绑定手机,5分钟内有效。验证码提供给他人可能导致帐号被盗,请勿泄露,谨防被骗。
[TapTap] 6636 is the code you need to log in. It will be valid for 15 minutes. Ignore this message if you did not make the request.