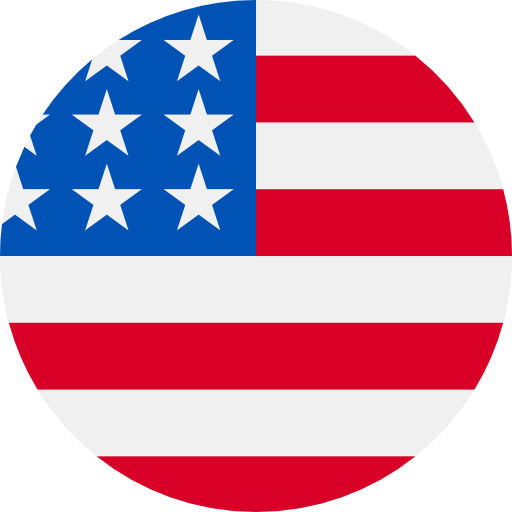 Numbers: +12483258620 is Online !
[Google]您的 Google Voice 验证码是 8842。请勿向任何其他人透露。https://goo.gl/UERgF7
[Telegram]Telegram code 2799
Your Apple ID Code is: 3703. Don't share it with anyone.
【QQ阅读】您的验证码377873,该验证码5分钟内有效,请勿泄漏于他人!
【领英】742233(登录验证码)。工作人员不会向您索要,请勿向任何人泄露,以免造成账户或资金损失。
WeChat code (804926) may only be used once for account recovery.
WeChat verification code (321286) may only be used once to verify mobile number. For account safety, don't forward the code to others.
[Google]G-227256 是您的 Google 验证码。
【配音师】您登录系统的动态码为:938277,动态码有效时间为5分钟,请注意保密。