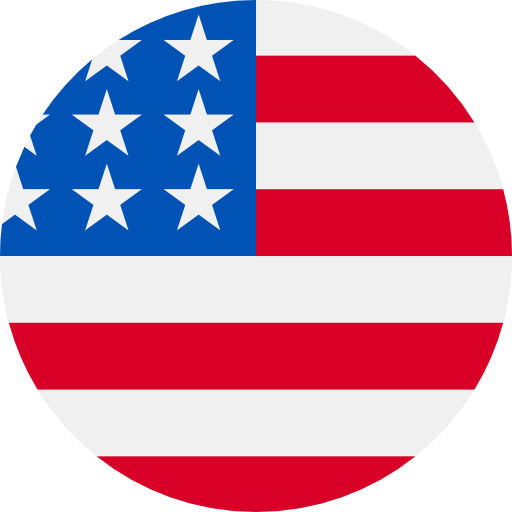 Numbers: +12483258620 is Online !
验证成功!要编辑短信偏好设置,请前往 m.facebook.com/settings 。回复停可退订 Facebook ...
FB-94831 是你的 Facebook 验证码
【小红书】Your RED code is 105829, please verify within 3 mins.
验证码:188465,本验证码15分钟内有效,如非本人操作请忽略。 [Blued]
Your verification code is 401064, please do not forward it. (Tencent QQ)
你的 Tinder 验证码是 761103 请勿泄露该验证码 @tinder.com #761103
Telegram code: 27574

You can also tap on this link to log in:
https://t.me/login/27574

w0lkcmTZkKh
【OKX】 Your OKX verification code is: 611353. This code will expire in 30 minutes. Don't share this code with anyone; our employees will never ask for the code.
[OKX] 您正在使用新设备在广东,中国进行登录二次验证,请务必确认是您本人操作!我们不会以账号异常/有风险/解冻账号等为理由,请您去非官方网站登录账号!验证码:499260,有效期:30分钟,请勿向任何人包括官方客服提供密码或验证码。
Use the code (773901) on WeChat to log in to your account. Don't forward the code!