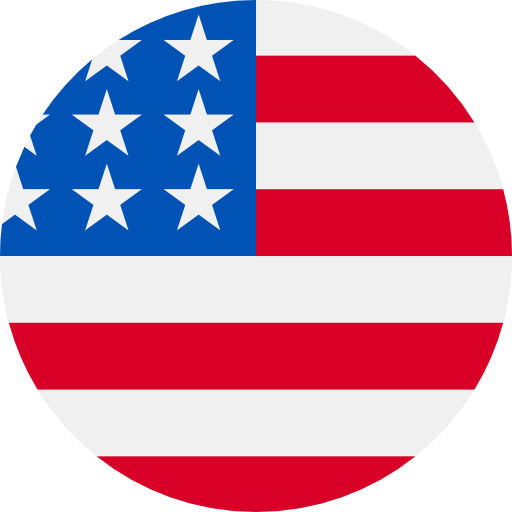 Numbers: +12483258620 is Online !
你的 Tinder 验证码是 169275 请勿泄露该验证码 @tinder.com #169275
Welcome to register as a member of Netcom World. Your SMS verification code:199439
[zuiyou] verification code:7947 (please complete verification within 10 minutes)
Use the code (635345) to change your linked mobile number. For security, don't forward the code to others.
【小红书】Your RED code is 188059, please verify within 3 mins.
你的 Tinder 验证码是 496737 请勿泄露该验证码
【哔哩哔哩】536706短信登录验证码,5分钟内有效,请勿泄露。
Welcome to register as a member of Netcom World. Your SMS verification code:199439
353472 是 Facebook 的密码重置验证码
353472 是 Facebook 的密码重置验证码