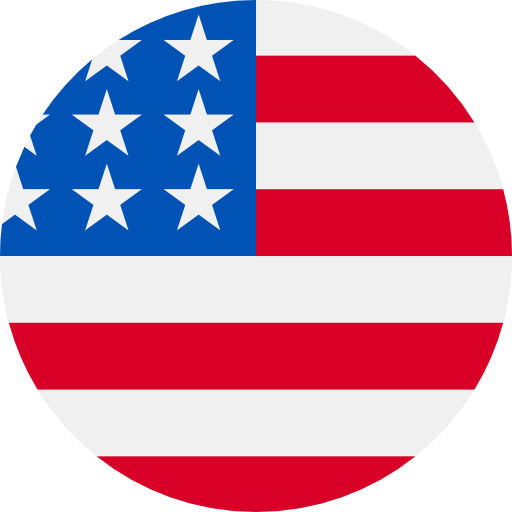 Numbers: +12483258620 is Online !
验证码574742用于小米帐号89****966找回密码,请勿将验证码透露给他人,如非本人操作请忽略。
[TikTok] 验证码594621,用于手机登录,5分钟内有效。验证码提供给他人可能导致帐号被盗,请勿泄露,谨防被骗。
[OKX] OKX will stop pushing notifications via SMS method from March 27, including but not limited to important notifications such as forced liquidation warnings, margin call, etc. We will push important notifications through email, OKX messages center and your app notifications, etc. To avoid missing any messages, we highly recommend that you turn on Allow Notifications in System Settings and add your most commonly used email address in OKX app Settings (Verification code related SMS will not be affected).
验证码:525592,本验证码15分钟内有效,如非本人操作请忽略。 [Blued]
470014(注册小米帐号验证码,注册后将绑定此安全手机)
929654 is your Facebook confirmation code
[HungryPanda]Your verification code: 126725 ,It is valid within 5 minutes. If it is not operated by yourself, please ignore it.
Telegram code: 91590

You can also tap on this link to log in:
https://t.me/login/91590
Your foodpanda verification code is 7442
342685 (WeCom Verification Code)