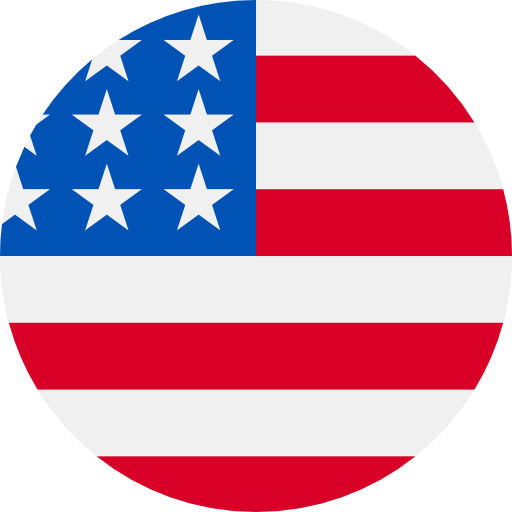 Numbers: +12483258620 is Online !
验证码:825424(10分钟内有效),您正在登录勇仕通行证账号,请勿将验证码转发他人,如非本人操作请忽略。
Your code for SoulAPP is 7064. Welcome to the world of Soul!
[Netease]Your pin code is 733798.--Netease CloudGaming
【小红书】Your RED code is 173854, please verify within 3 mins.
你的 Tinder 验证码是 947357 请勿泄露该验证码 @tinder.com #947357
验证码:219613(10分钟内有效),您正在升级绑定勇仕通行证账号,请勿将验证码转发他人,如非本人操作请忽略。
验证码:591282(10分钟内有效),您正在登录勇仕通行证账号,请勿将验证码转发他人,如非本人操作请忽略。
验证码:115314(10分钟内有效),您正在登录勇仕通行证账号,请勿将验证码转发他人,如非本人操作请忽略。
验证码:128945(10分钟内有效),您正在登录勇仕通行证账号,请勿将验证码转发他人,如非本人操作请忽略。
Use the code (302452) on WeChat to log in to your account. Don't forward the code!