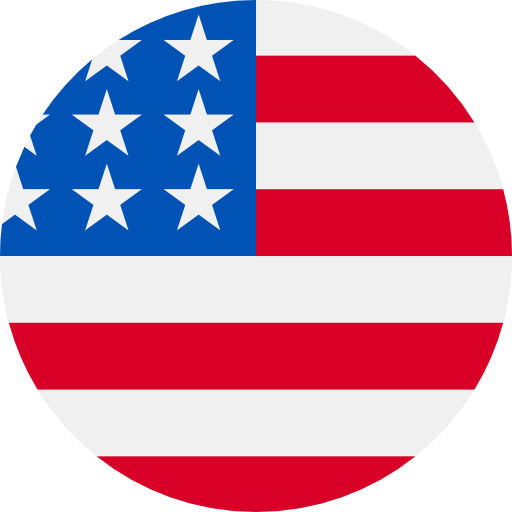 Numbers: +12483258620 is Online !
[MingPeng]your verification code is 92216
Your WhatsApp code: 139-557

You can also tap on this link to verify your phone: v.whatsapp.com/139557

Don't share this code with others
Apple ID 代码为:569542。请勿与他人共享。
Your Apple ID Code is: 728159. Don't share it with anyone.
【心动】您正在进行实名认证,验证码:668654。请您在30分钟内完成验证,工作人员不会向您索取,请勿泄露。
498005 is your Facebook confirmation code
【小红书】Your RED code is 111322, please verify within 3 mins.
你的 Tinder 验证码是 604846 请勿泄露该验证码 @tinder.com #604846
你的 Tinder 验证码是 126443 请勿泄露该验证码 @tinder.com #126443
你的 Tinder 验证码是 404008 请勿泄露该验证码 @tinder.com #404008