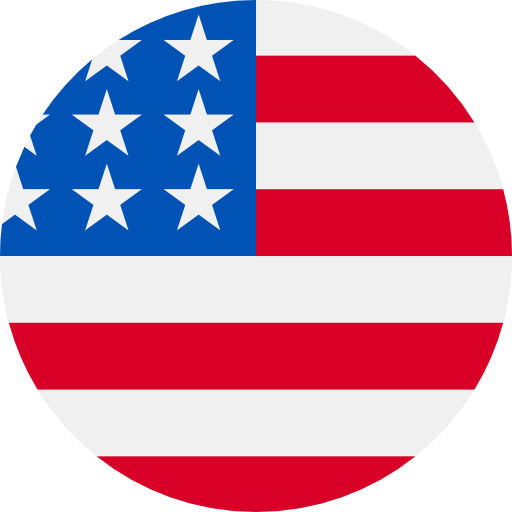 Numbers: +12483258620 is Online !
[DXY]您注册丁香园的验证码是 0053 ,如非本人操作请忽略。关注微信公众号dingxiangwang,千万医务工作者的网上家园。
Verification code: 884839. The code is only used for removing WeChat restrictions. Do not share it with anyone.
【哔哩哔哩】820449短信登录验证码,5分钟内有效,请勿泄露。
[阿里巴巴]您的验证码是689979,切勿将验证码泄露于他人,本条验证码有效期15分钟。
你的 Tinder 验证码是 021405 请勿泄露该验证码 @tinder.com #021405
[wolai]Your verification code is 149101, valid for 5 minutes, please do NOT disclose to others.
Login verification code: 500429. Never tell the code to anyone!(Alipay)
您的beanfun!簡訊驗證碼:5749
※提醒您,若目前非您本人進行手機簡訊驗證,為保障您的權益,請勿將驗證碼告知他人!
[toki]你的驗證碼是7288 (5 分鐘內有效,如非本人操作,請忽略)
【心动】您正在进行实名认证,验证码:936642。请您在30分钟内完成验证,工作人员不会向您索取,请勿泄露。