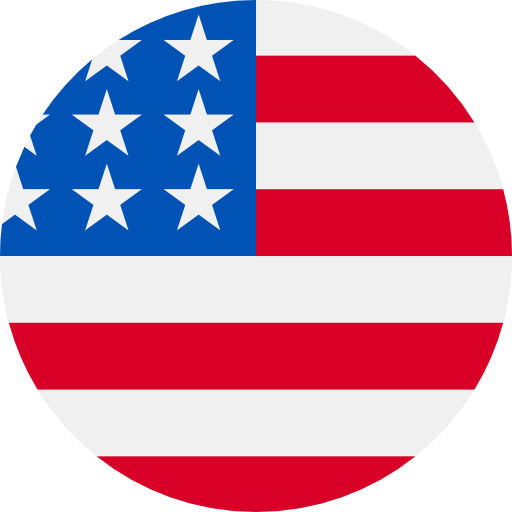 Numbers: +12483258620 is Online !
[doudou]Your verification code is: 760006 Please do not disclose the verification code to others.
TaxSlayer Security Code: 513713 for Verify User. Msg&data rates may apply. Reply STOP to cancel or HELP for more info.
Your one-time eBay pin is 3835
【日日顺到家】登录验证码:1931,切勿泄露或转发他人,以防帐号被盗。如非本人操作请忽略本短信。验证码20分钟内有效。
【同程旅行】您的注册验证码是 574285,请不要把验证码泄漏给其他人,如非本人请勿操作。
【贪吃蛇大作战】验证码:278134,本验证码有效时间5分钟,请勿告知他人。
Your imo verification code is 4434. DO NOT share with anyone else to prevent account being compromised. W5EUe21Qadh
Your Apple ID Code is: 8014. Don't share it with anyone.
【腾讯动漫】您的注册验证码是 5234,请不要把验证码泄漏给其他人,如非本人请勿操作。