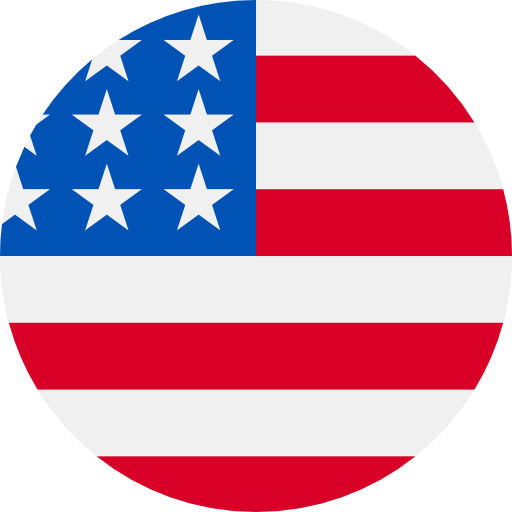 Numbers: +12483258620 is Online !
【心动】您正在进行实名认证,验证码:807511。请您在30分钟内完成验证,工作人员不会向您索取,请勿泄露。
Your WhatsApp code: 955-725 You can also tap on this link to verify your phone: v.whatsapp.com/955725 Don't share this code with others
【高德地图】验证码:1692。请不要把验证码泄露给其他人!15分钟内有效。
Use the code (735539) on WeChat to log in to your account. Don't forward the code!
【智慧盐城】您的登录验证码是752556,有效期为5分钟,请立即验证。
[Tai Kong Sha]Your code is 2588.
Your Uber code is 0464. Never share this code. Reply STOP ALL to unsubscribe..
【乐教乐学】短信登录验证码:943879,切勿转发或告知他人
【搜狗地图】验证码:8415。请不要把验证码泄露给其他人!15分钟内有效。
【1号会员店】短信登录验证码:395231,切勿转发或告知他人