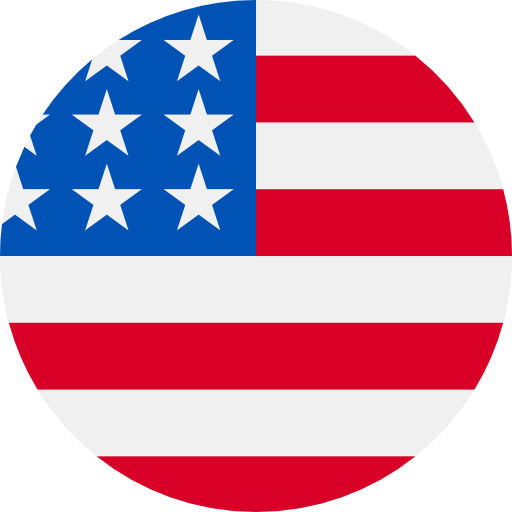 Numbers: +12483258620 is Online !
Sign-up verification code: 566157. Never tell the code to anyone!(Alipay)
【尚德机构】您登录系统的动态码为:9288,动态码有效时间为5分钟,请注意保密。
Psst...LuvHub here...Someone is all caught up. It is time to log back in for the next part of the module! https://tiny.theluvhubstudy.com/xtn2x
您的Humble Bundle验证码为:667969
Your Apple ID Code is: 4413. Don't share it with anyone.
【酷狗音乐】 验证码 3278,用于绑定手机,5分钟内有效。验证码提供给他人可能导致帐号被盗,请勿泄露,谨防被骗。
【好看视频】验证码:5336。请不要把验证码泄露给其他人!15分钟内有效。
[YallaLudo] 298445 is your verification code , welcome to Yalla Ludo!
【沃邮箱】您的验证码为:8978,该验证码 5 分钟有效,请勿泄露他人。