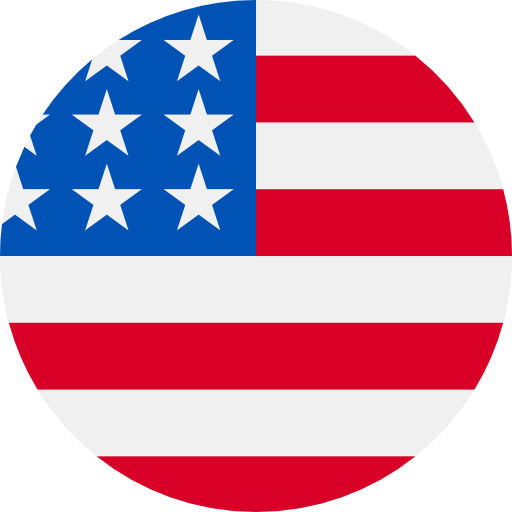 Numbers: +12483258620 is Online !
[Aliyun]The verification code 8951 is valid for 5 minutes. Don't share it with anyone.
Your verification code is 891809, please do not forward it. (Tencent QQ)
Telegram code: 78227 You can also tap on this link to log in: https://t.me/login/78227 oLeq9AcOZkT
【全民飞机大战】验证码:460291,本验证码有效时间5分钟,请勿告知他人。
[FunPlus]Dein Bestätigungscode bei State of Survival ist 6559, er gilt für die Dauer von 15 Minuten. Wenn du diese Anfrage nicht gestellt hast, ignoriere bitte diese Nachricht.
【美团】您的本次登录校验码为:675690,15分钟内输入有效!
【云企信】您的登录验证码是:6480(5分钟内有效),请勿泄漏给他人。如非本人操作,请忽略本条消息。
【高德地图】您的注册验证码是 367622,请不要把验证码泄漏给其他人,如非本人请勿操作。
【沃尔玛】您的本次登录校验码为:8841,15分钟内输入有效!