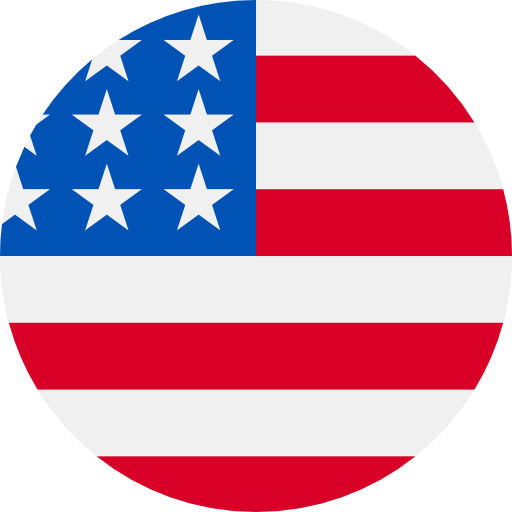 Numbers: +12483258620 is Online !
[Netease][LOFTER] Your verification code is 6673, the effective time is 10 minutes.
Your Arlo Code is 533057.
【腾讯手机管家】615452短信登录验证码,5分钟内有效,请勿泄露。
[this fate] the verification code is 59276. Please use it within 30 minutes
【7动】验证码 8423 有效期 15 分钟,勿泄漏给他人,如非本人操作请忽略。
【前程无忧51Job】登录验证码:1352,切勿泄露或转发他人,以防帐号被盗。如非本人操作请忽略本短信。验证码20分钟内有效。
Verification code is 402024. You are trying to verify, valid within 5 minutes. Do not disclose to others.
【立行租车】您的注册验证码是 3982,请不要把验证码泄漏给其他人,如非本人请勿操作。