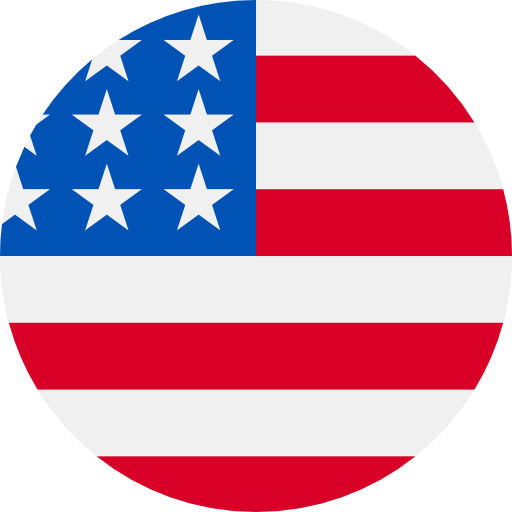 Numbers: +12483258620 is Online !
821686 is your Facebook password reset code
【欢乐斗地主】您正在登录验证,验证码227586,切勿将验证码泄露于他人,本条验证码有效期15分钟。
Your Zilch verification code is: 245972. Please burn after reading ;-)
【一起作业】您的注册验证码是: 438583. 有效期10分钟,请不要泄露哦~
Richard, Touch Massage & Wellness would like your feedback on your latest experience with RMT - Minty. Click here to begin: https://go.repalchemy.com/review_us?UYf1Yrqb - Thanks!
Your verification code is 541205, please do not forward it. (Tencent QQ)
【WPS Office】验证码:274886,本验证码有效时间5分钟,请勿告知他人。
WeChat verification code (574203) may only be used once to verify mobile number. For account safety, don't forward the code to others.
【京东】短信验证码:521068(30分钟有效)。