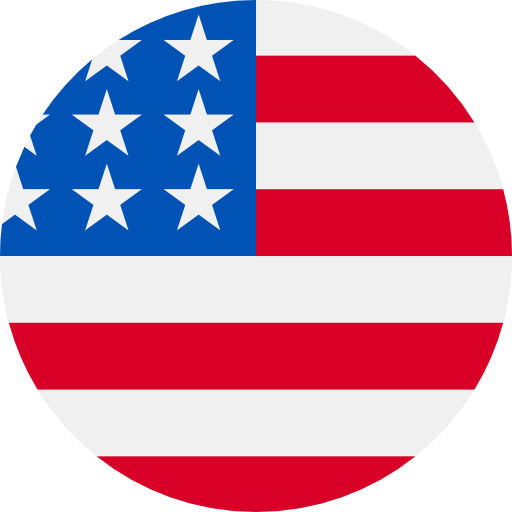 Numbers: +12483258620 is Online !
【滴滴出行】4025短信登录验证码,5分钟内有效,请勿泄露。
【360天气】763252(登录验证码)。工作人员不会向您索要,请勿向任何人泄露,以免造成账户或资金损失。
Original text messages from other sites 323132
981490 is your verification code for al****d-test. Please enter this code to verify your enrollment.
【360手机助手】您正在登录验证,验证码125139,切勿将验证码泄露于他人,本条验证码有效期15分钟。
【西瓜视频】验证码:640141,本验证码有效时间5分钟,请勿告知他人。
【阿姨帮】您的登录验证码是4600,有效期为5分钟,请立即验证。
【配音秀】您的本次登录校验码为:3473,15分钟内输入有效!
Your Stripe verification code is: 528985. Don't share this code with anyone; our employees will never ask for the code.
【布卡漫画】您的注册验证码是 554334,请不要把验证码泄漏给其他人,如非本人请勿操作。