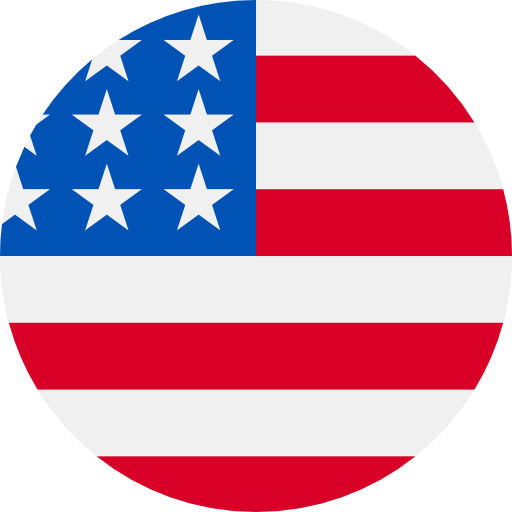 Numbers: +12483258620 is Online !
【智慧昆山】您的验证码是 999849。如非本人操作,请忽略本短信。
Your PogoVerify verification code is: 7847
验证码为592041,请在注册页面中输入以完成注册
[喜马拉雅] your otp otp is:504491, please used it in 10 minutes
【高德地图】您的验证码为:5314,为保证账户安全,请勿向任何人提供此验证码。
【滴滴金融】短信登录验证码:591633,切勿转发或告知他人
【平安租赁】您的验证码3551,该验证码5分钟内有效,请勿泄漏于他人!
[#] Hi, 8405 is your OTP on Housing.com. Please use this OTP to complete your phone number verification. AZR0WfYTzaq @seller.housing.com #8405 -Housing
【华彩生活】短信登录验证码:9333,切勿转发或告知他人
Use the code (286191) on WeChat to log in to your account. Don't forward the code!