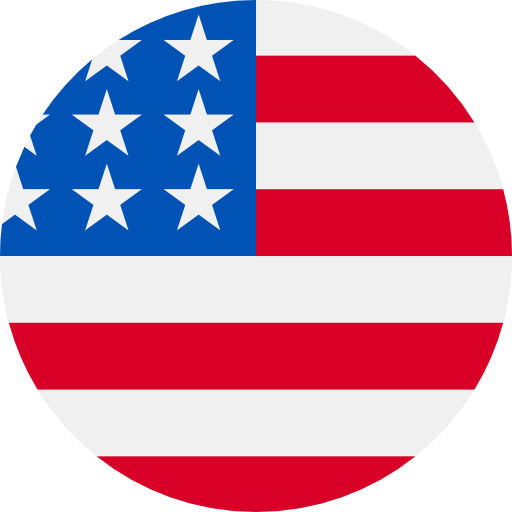 Numbers: +12482388546 is Online !
[酷袋网络]Your verification code is 932950(valid for 5 minutes)
Telegram code: 48806

You can also tap on this link to log in:
https://t.me/login/48806
474298 (WeChat at Work Verification Code)
[Netease]Your pin code is 847989.--Netease CloudGaming
[EasyCall]Your verify code of Easy Call Srevice is 9882.
【哔哩哔哩】亲爱的用户,账号【我***院】MID:1****7提交的注销申请,已处理完毕。经判断,由于您提供的信息与此账号信息不一致,为了保证账号安全,注销未能通过审核。建议您结合设置-账号资料和安全隐私页面展示的账号信息后再次尝试,如有疑问请咨询客服娘~
839369 is your verification code for Hinge: Dating & Relationships.
Telegram code: 73656

You can also tap on this link to log in:
https://t.me/login/73656

oLeq9AcOZkT