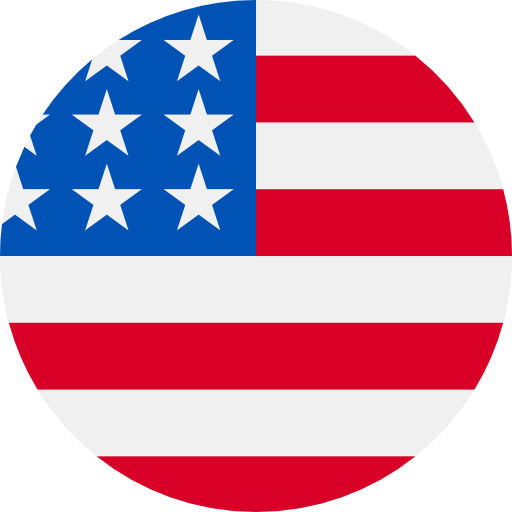 Numbers: +12482388546 is Online !
[toki]你的驗證碼是5146 (5 分鐘內有效,如非本人操作,請忽略)
[SoulAPP]Your code for SoulAPP is 9094. Welcome to the world of Soul!
Welcome to register as a member of Netcom World. Your SMS verification code:292759
【一犀】Your verification code is 525344
Telegram code: 35643

You can also tap on this link to log in:
https://t.me/login/35643
<#> 00150721 is your Facebook code Laz+nxCarLW
验证成功!要编辑短信偏好设置,请前往 m.facebook.com/settings 。回复停可退订 Facebook ...
<#> 78545 is your Facebook code
Laz+nxCarLW
<#> 78545 is your Facebook code
Laz+nxCarLW
验证码:768258(10分钟内有效),您正在登录勇仕通行证账号,请勿将验证码转发他人,如非本人操作请忽略。