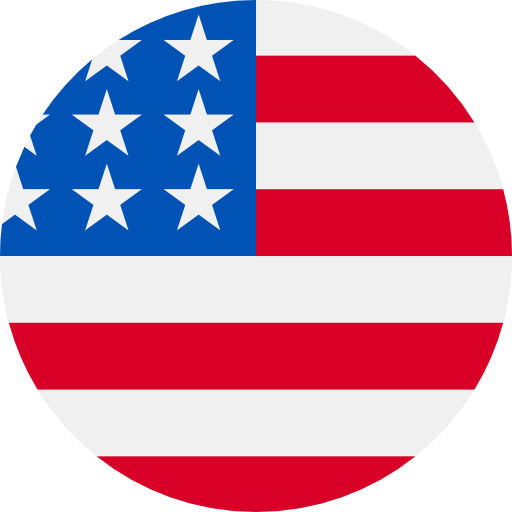 Numbers: +12482388546 is Online !
Amazon: Verwenden Sie 422959, um Ihr Passwort zurückzusetzen. Geben Sie diesen Code an niemanden weiter.
183712(注册小米帐号验证码,注册后将绑定此安全手机)
WeChat verification code (742365) may only be used once to verify mobile number. For account safety, don't forward the code to others.
Use the code (718914) on WeChat to log in to your account. Don't forward the code!
[HungryPanda]Your verification code: 965724 ,It is valid within 5 minutes. If it is not operated by yourself, please ignore it.
115.com-Verification Code:002911
115.com-Verification Code:155611
732359 (WeCom Verification Code)
732359 (WeCom Verification Code)