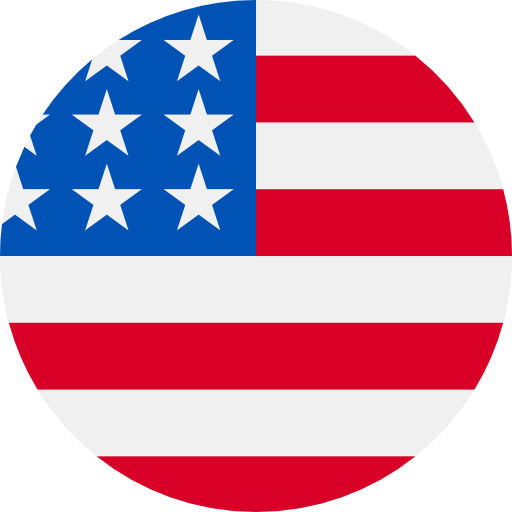 Numbers: +12431142205 is Online !
[clubhouse]Your Clubhouse verification code is: 9818
【爱美剧】您的验证码是 8246。如非本人操作,请忽略本短信。
[doDiFGKPO1r]SIGNAL: Your code is: 469250 doDiFGKPO1r
[Aliyun]The verification code 2750 is valid for 5 minutes. Don't share it with anyone.
Use 611054 as Microsoft account password reset code. Go passwordless with Microsoft Authenticator https://aka.ms/authapp
[陌陌科技]Momo verification 5604. The code is only used to login on unauthorized device, please keep it confidential.
Your Arlo Code is 736592.
[doudou]Your verification code is: 3827 Please do not disclose the verification code to others.
[Google]G-6778 是您的 Google 验证码。