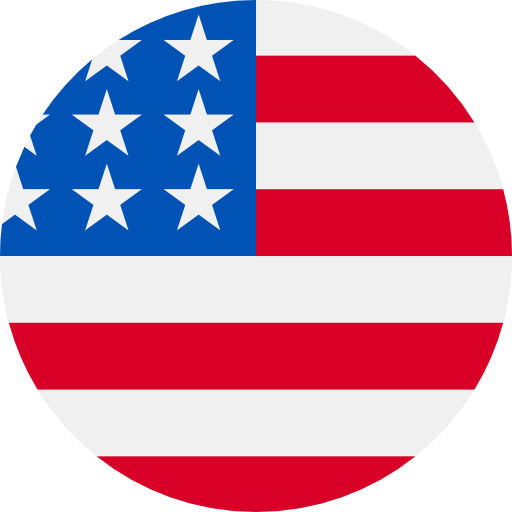 Numbers: +12391018771 is Online !
[FunPlus]Dein Bestätigungscode bei State of Survival ist 701516, er gilt für die Dauer von 15 Minuten. Wenn du diese Anfrage nicht gestellt hast, ignoriere bitte diese Nachricht.
【车轮】短信登录验证码:2374,切勿转发或告知他人
[OnionVPN]Your verification code is 588733
[Twilio.com]Your verification code is: 263741
Use 243285 as Microsoft account password reset code. Go passwordless with Microsoft Authenticator https://aka.ms/authapp
[Zoom] 8893 is your Zoom verification code.
[Google]G-2428 是您的 Google 验证码。
Your Apple ID Code is: 5092. Don't share it with anyone.
PayPal: Your confirmation code is: 221492. Your code expires in 5 minutes. Please don't reply.
Use 8480 as Microsoft account password reset code. Go passwordless with Microsoft Authenticator https://aka.ms/authapp