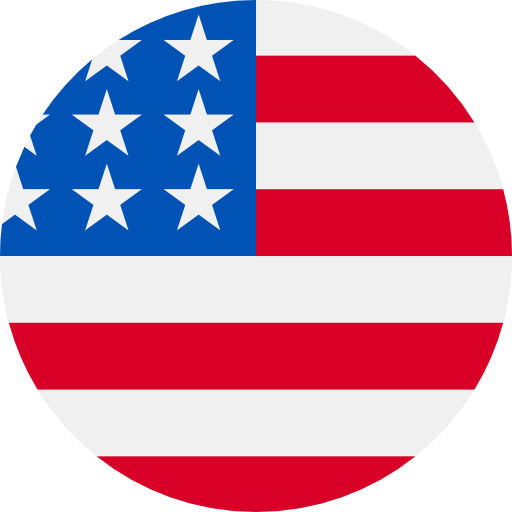 Numbers: +12356119737 is Online !
[Google]您的 Google Voice 验证码是 2241。请勿向任何其他人透露。https://goo.gl/UERgF7
Use 3683 as Microsoft account password reset code. Go passwordless with Microsoft Authenticator https://aka.ms/authapp
[Zoom] 2599 is your Zoom verification code.
[Malus] Your verification code is 2114. You are registering Now, code will expired After 5 minutes.
2455 is your verification code for Dott - ride your way.
Your ChartRequest code is 502047. This code will expire in 10 minutes. Please do not reply to this message.
[Nico], Verification Code 9050
[Google]G-887711 是您的 Google 验证码。
[Tai Kong Sha]Your code is 568221.
[XHS App] - Your verification code is 8791