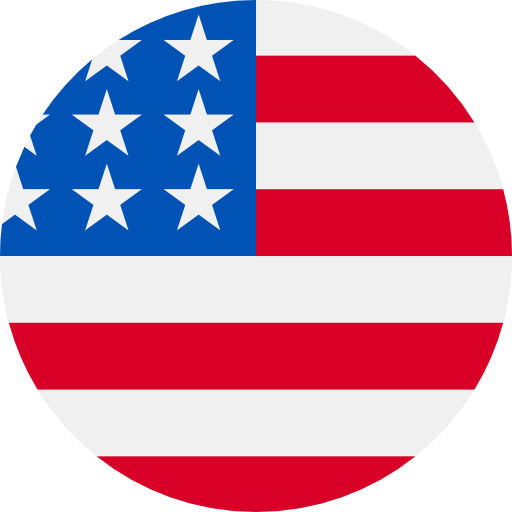 Numbers: +12342060486 is Online !
Your OTP for Sasai Login is 7630. This code is valid for the next 5mins.1oyz5rnw0+c
Telegram code: 69733 You can also tap on this link to log in: https://t.me/login/69733
3202 ist dein Bolt Aktivierungscode.Teile diesen Code mit niemandem. ID: WdpiXhIekmh
429122 is your Varo verification code
[Potato] your verification code is: 66059.
【sigo】Your code is 7050 , valid for 5 minutes
Code WhatsApp : 817-232 Appuyez sur ce lien pour confirmer votre compte : v.whatsapp.com/817232 Ne partagez pas ce code 4sgLq1p5sV6
G-171183 is your Google verification code.
Your BuzzLine Verification Code is 5277
663292 is your Amazon OTP. Don't share it with anyone.