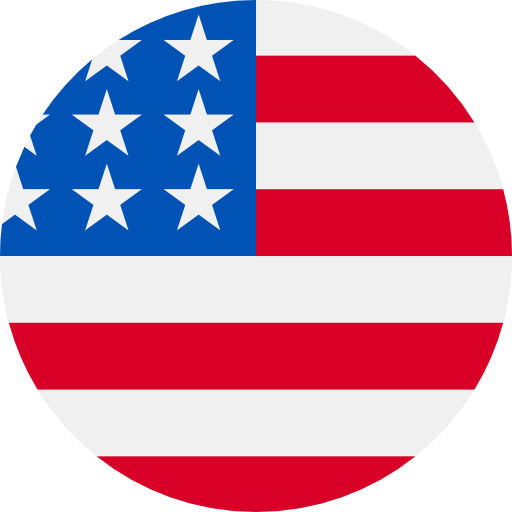 Numbers: +12287491362 is Online !
[XHS App] - Your verification code is 914876
Your Arlo Code is 701368.
[Malus] Your verification code is 343857. You are registering Now, code will expired After 5 minutes.
【团油】 验证码374312,用于手机登录,5分钟内有效。验证码提供给他人可能导致帐号被盗,请勿泄露,谨防被骗。
【快递员】您的验证码是 885163。如非本人操作,请忽略本短信。
[Pong Pong] Verification code: 430708, valid for 120 minutes
Your ChartRequest code is 4143. This code will expire in 10 minutes. Please do not reply to this message.
[网易云音乐]NetEase Cloud Music Verification code: 2360, valid for 10 minutes.
[SoulAPP] Your code for SoulAPP is 5492. Welcome to the world of Soul!
[BatChat] G-2582 is your BatChat verification code.