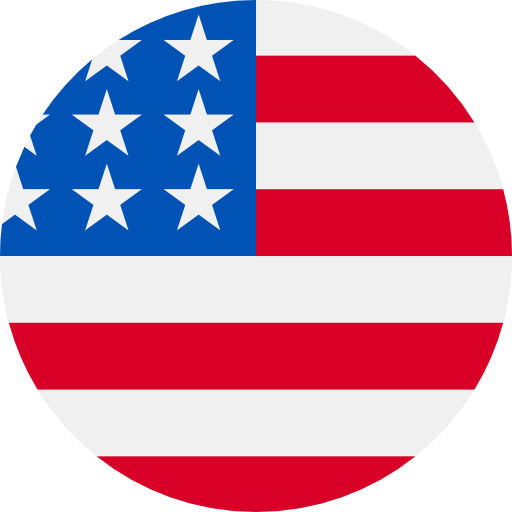 Numbers: +12287491362 is Online !
[Pong Pong] Verification code: 9192, valid for 120 minutes
【哔哩哔哩】 验证码686717,用于手机登录,5分钟内有效。验证码提供给他人可能导致帐号被盗,请勿泄露,谨防被骗。
PayPal: Thanks for confirming your phone number. Log in or get the app to manage settings: https://py.pl/OHQ8rU0MFf
استخدام 954422 للتحقق من معرّف متصل سكايب الخاص بك
[clubhouse]Your Clubhouse verification code is: 975663
استخدام 7486 للتحقق من معرّف متصل سكايب الخاص بك
【唯美美妆】 验证码 3988,用于绑定手机,5分钟内有效。验证码提供给他人可能导致帐号被盗,请勿泄露,谨防被骗。
【AliExpress】Verification Code: 746924. Valid for 5 minutes.
[Twilio.com]Your verification code is: 122377
[Microsoft]您正在查看云服务数据,验证码265894,5分钟内有效,为了您的数据安全,请勿泄露给他人。