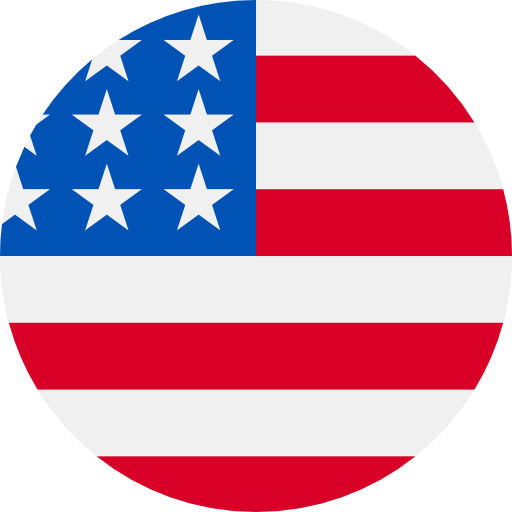 Numbers: +12274322496 is Online !
Your Apple ID Code is: 6713. Don't share it with anyone.
【教师资格证随身学】验证码 4405,有效期30分钟。为了保护你的账号安全,请不要把验证码透露给他人。
[clubhouse]Your Clubhouse verification code is: 8843
【2345天气王】您的验证码是 9611。如非本人操作,请忽略本短信。
[SUPPORT]Your captcha is 6674,Three minute validity period
Votre code de connexion Lime est le 6337.
your verification code is 4326
[FunPlus]Dein Bestätigungscode bei State of Survival ist 252215, er gilt für die Dauer von 15 Minuten. Wenn du diese Anfrage nicht gestellt hast, ignoriere bitte diese Nachricht.