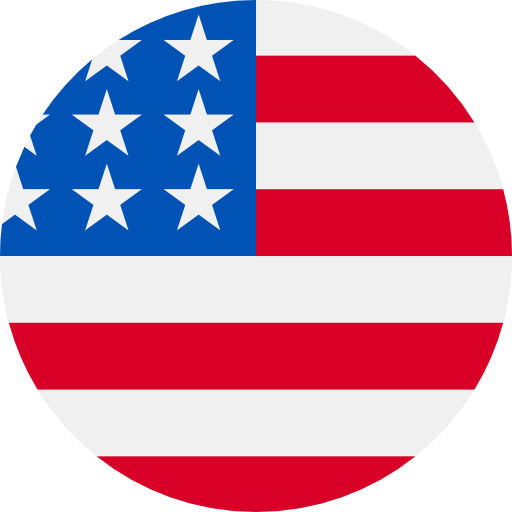 Numbers: +12268915422 is Online !
Votre code d'activation Bolt est 685117.
[Twitter]Use the code (4097) to change your linked mobile number. For security, don't forward the code to others
[Zoom] 273367 is your Zoom verification code.
[clubhouse]Your Clubhouse verification code is: 2962
Your ChartRequest code is 9214. This code will expire in 10 minutes. Please do not reply to this message.
【CSDN】验证码 9082,有效期30分钟。为了保护你的账号安全,请不要把验证码透露给他人。
【360清理大师】短信登录验证码:613413,切勿转发或告知他人
[Aliyun]The verification code 4055 is valid for 5 minutes. Don't share it with anyone.
【京彩生活】短信登录验证码:876052,切勿转发或告知他人