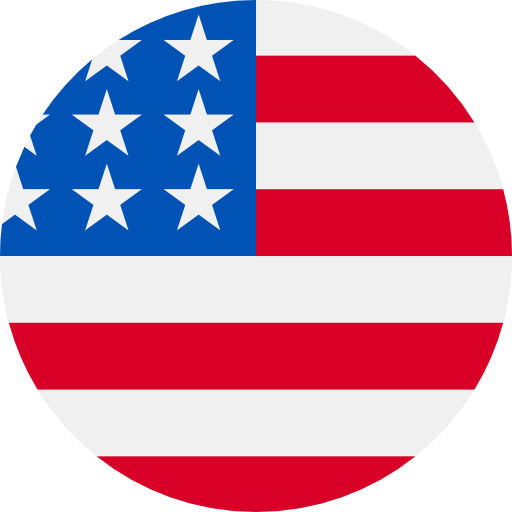 Numbers: +12243359185 is Online !
BT-BANK Verification Code: 849028
BT-BANK Verification Code: 301523
BT-BANK Verification Code: 282303
New lead in KS. Check iSpeedToLead for seller's info. To unsubscribe txt STOP
【哔哩哔哩】验证码947903,5分钟内有效,请勿泄漏
Dear Nancy Allen, your Hair Cutting appointment is coming up! Here are the details: Appointment Date: 2022-05-16 Appointment Time: 10:08 AM Appointment End Time: 10:38 AM. Reply OPTOUT-MHGAOZ to opt out of appt reminders texts.
Your Uber code is 1253. Never share this code. Reply STOP ALL to unsubscribe. qlRnn4A1sbt
Tap to access your Instagram account: https://ig.me/238eBXPGA6pPqOr
SMS passcodes (will expire in 5 minutes): 1050503
Casa - Exiting3593555106924May 15 2022 5:09AM,mapitnow.net/ruvxNNCalle Rancho los Portales 3931, Los Portales, 45580 Tlaquepaque, ..